Complete Internet Marketing
All-In-One professional Internet marketing specialized for your game covering all aspects of video game marketing.
---
Professional Video Marketing
Creating and marketing your gaming videos online while increasing their popularity.
Search Engine Optimization (SEO)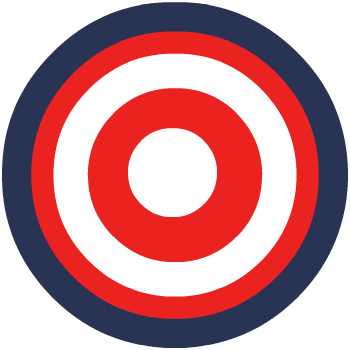 Optimizing your game's website and listing in the stores to match perfectly with the algorithms of search engines.
---
Professional Social Marketing
All-In-One social marketing packages that covers Facebook, Twitter and Google+.
Video Game Review & Analysis
Analyzing your game and submitting it for review to our leading authority video game reviewers.
---
Greatly improve the rankings of your official game website dramatically for many hot keywords.
One-to-One Consultation & Support
Professional one-to-one consultation and ultimate support throughout the lifespan of the marketing campaign.
---
Rank Your Game on YouTube
Greatly improve the rankings of your game related videos on YouTube and enhance your authority channel.
Video Game Ultimate Marketing Service